---
| Home | Phrygian Way Project | Accommodation | Updates | Route | Photos | Phrygia | Contact | Turkish |
---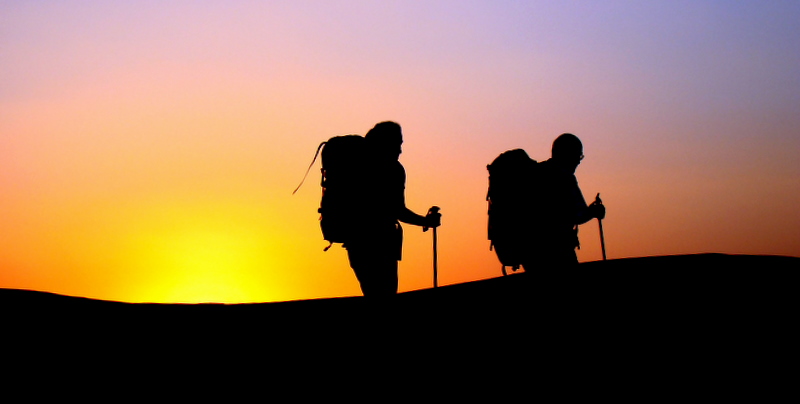 The Phrygian Way, one of the longest trekking trails in Turkey, was made for trekkers to enjoy the traces of Phrygian civilization and the natural beauties of the Phrygian valleys. The 506 km route has been signed to international standards. The Way has three starting points;1-Gordion (Ankara) 2-Seydiler (Afyonkarahisar) and 3-Yenice Çiftliği (Kütahya). The routes meet at Yazılıkaya (Eskişehir), the heart of Phrygi, after passing through the Phrygian Valleys. The Phrygian Way project was sponsored by FRİGKÜM (Union for the Protection and Development of Phrygian Cultural Heritage) and developed by a small team led by Hüseyin Sarı. Accommodation is available in guest houses in some villages; there are also plenty of camp sites.
The ideal time to trek is spring and autumn, but there are different attractions in all seasons. Along the trail, there are plenty of springs for water year-round. But the summer months can be hot.
The trekking trail includes parts that are suitable for mountain bikes.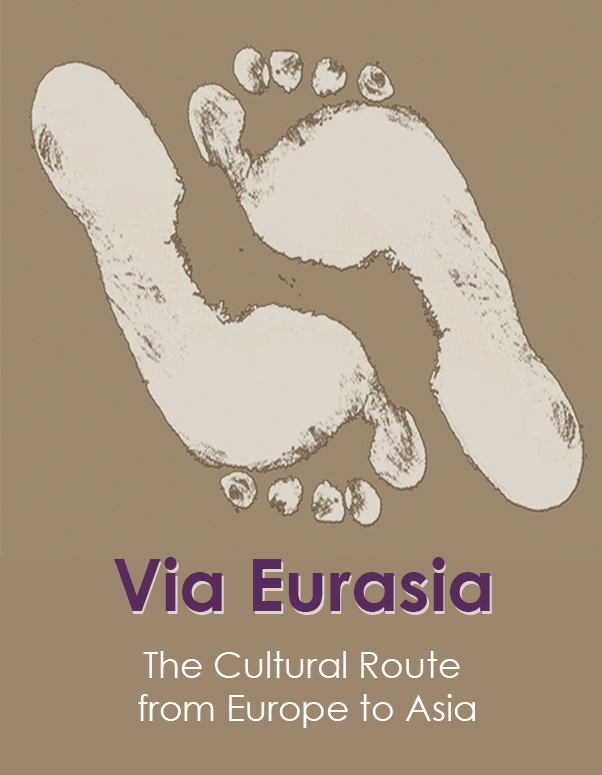 Partner of Via Eurasia
---
Frigler sigara İçmezdi
Sigarasız Web Sayfası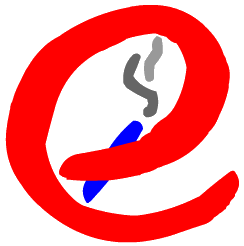 Smoke Free Web Site